Ridhima (Founder)
After experiencing severe depression, post traumatic stress disorder (PTSD) and anxiety, I chose to spread awareness around mental health and thus 'Just Another Illness' was born. It is a product of passion and enthusiasm to make sure mental illnesses are treated just like any other illness. There is no shame if you have been diagnosed with one and together we need to remove the stigma we face in the society. I hope this becomes a safe place where people can reach out to each other to understand various mental health conditions and discuss freely the hidden truth of what it means to fight a mental health condition. I hope we all can help each other understand the relevance of different types of support both medical and non-medical available and bring kindness and empathy to all human beings. Together we can fight the illness and end the stigma.
You can contact me on ridhima@justanotherillness.com
Vrinda (Marketing Manager)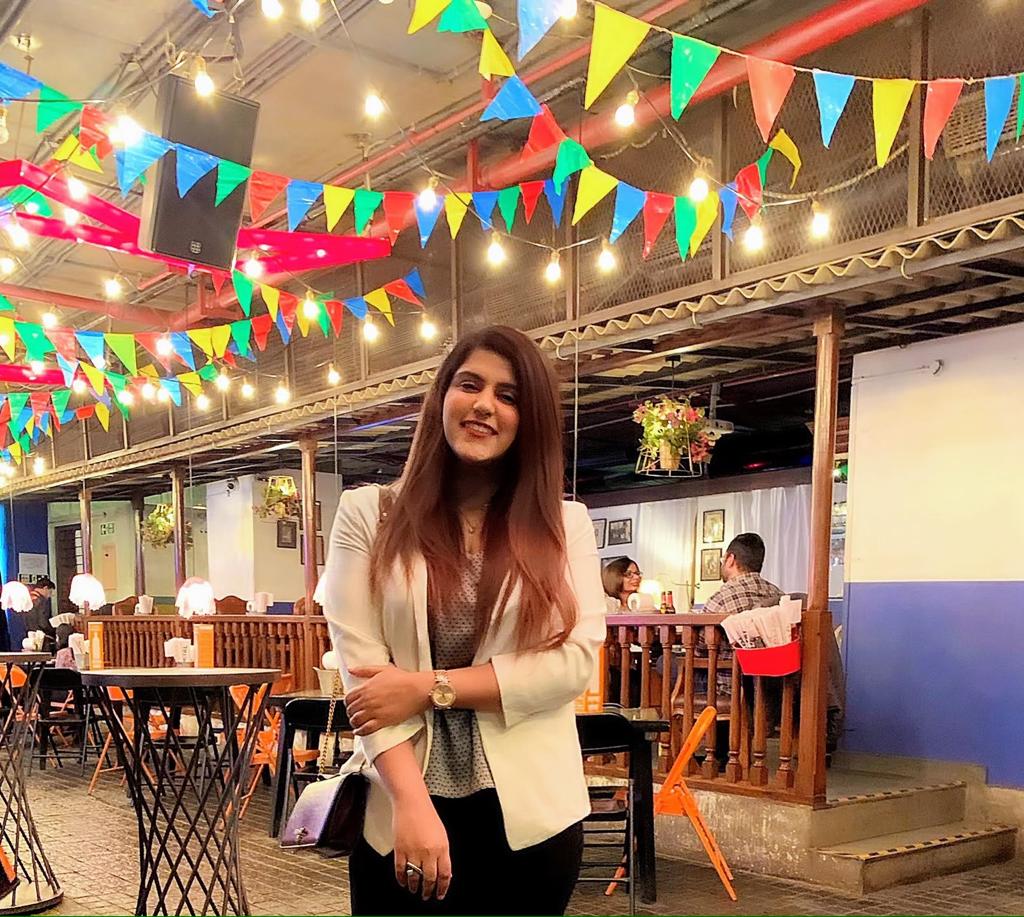 India is a country where people loath to acknowledge mental illness. It is hapless to see the increase in mental health conditions cases around us. Therefore, I conspicuously want to fight for this cause and come out of this delinquency. We have been dilly dallying with this critical issue which has lead to many beautiful people giving up. I wish to invigorate people and spread awareness in every little way and make this world a better place to live in. I aim to convey a message to the society that people suffering from: depression, bipolar disorder, PTSD and many more conditions, deserve to be heard, seen, and supported by those they love. It pains me to see that people are in anguish behind their enigmatic smiles.
Mental illness will not be obliterated instantaneously but I aspire to work hard and pant seeds of awareness now. Through this initiative I want to make people believe that everyone matters and a diagnosis does not define you. " People jumping with rapture, is the sight I crave for".
You can contact me on vrinda@justanotherillness.com
Sumiran (Social Media Manager)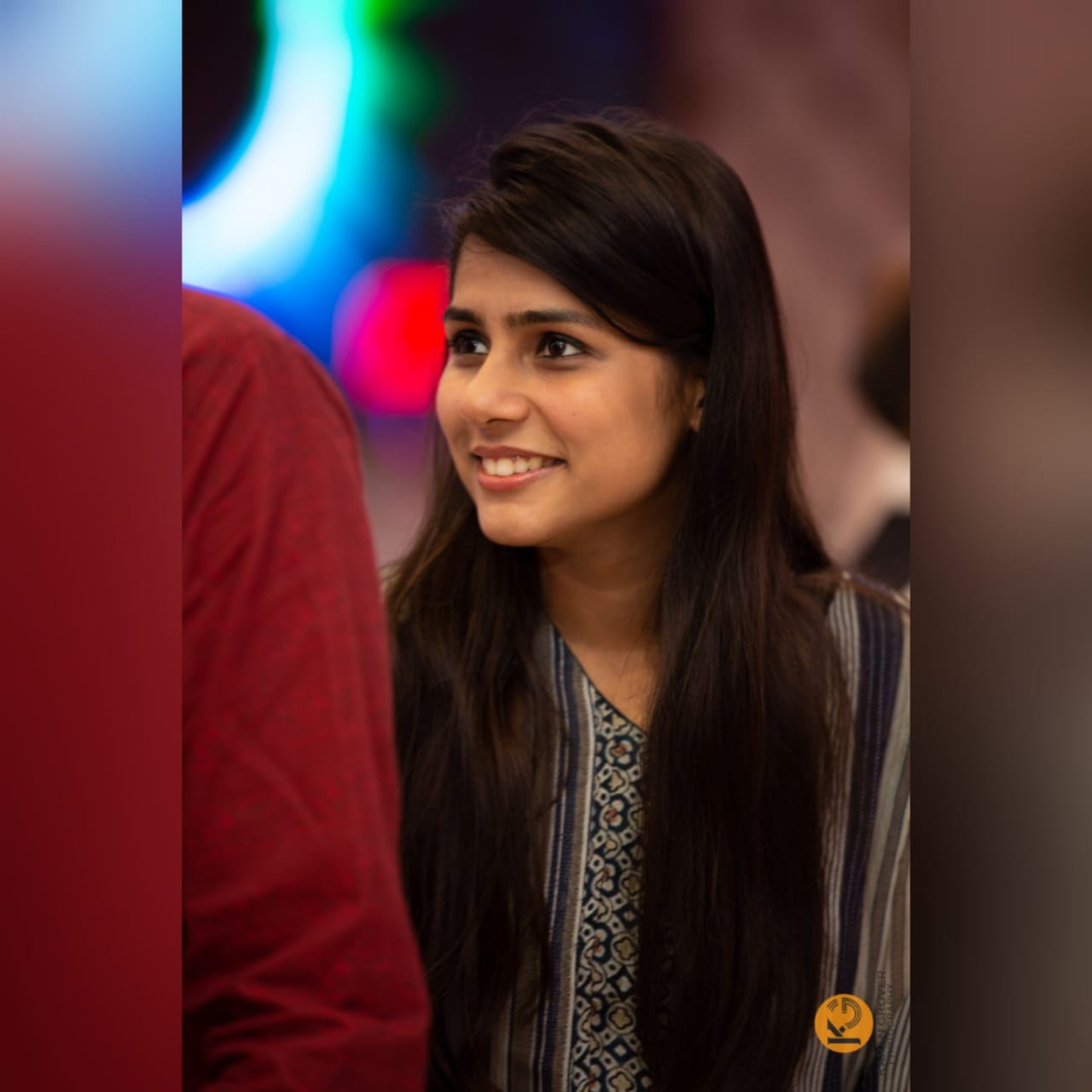 Due to celebrity suicides, many people have started talking about  mental health issues which helps us reduce the stigma behind it. But the recent changes in the narrative aren't enough to break our thinking we have had since our childhood. Even after understanding depression, we end up saying "just snap out of it" to the person suffering from it. We fail to understand that it's an illness and not just a phase of life.
As a part of this initiative I have three long term goals regarding de-stigmatization of mental illness. Firstly, I want to spread awareness about these issues and help those who suffer from mental illness feel included and realize that their diagnosis doesn't define them. Secondly, I wish to include the family members of victims as well as train them and tell them that they have a significant role in victim's healing process. Lastly, my aim is to make people comfortable talking about mental illnesses as they are comfortable talking about diabetes and blood pressure because just like these illnesses, mental illness can also be treated with medication and therapy.
You can contact me on sumiran@justanotherillness.com
Anju (Website Content Manager)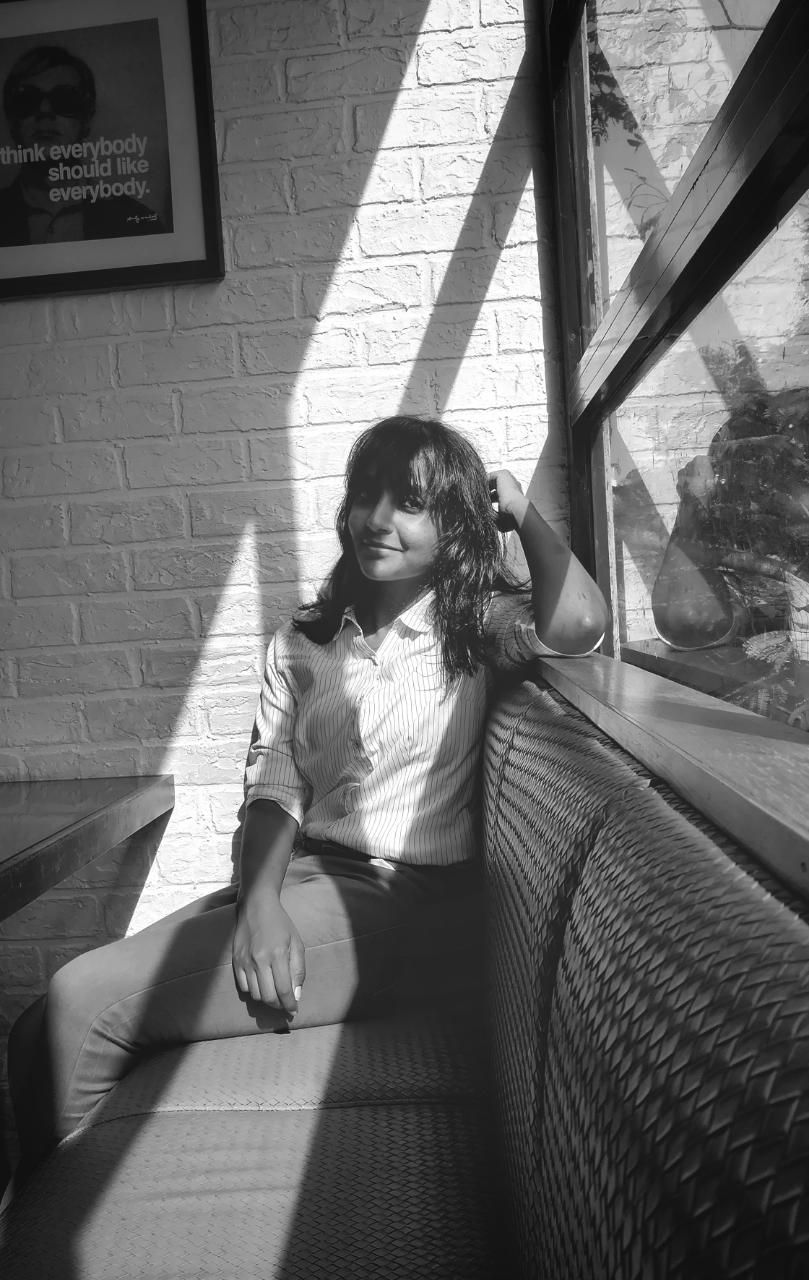 We live in an era where almost everyone knows someone who is suffering from
mental illness. Yet, there is a tremendous lack of awareness about mental health.
Being a person who was diagnosed with several mental health issues, I have
been at the receiving end of harshness arising solely out of a lack of awareness.
Also, the stigma around mental illness acts as the cherry on top of the cake!
The most important thing that a person with mental illness need is support, and
to support, one must be aware of the illness. This does not mean that awareness
should be limited to those people who are closely associated with it. It is meant
for everyone out there! You never know when your mental health is going to
decline. When that happens, you better be prepared.
Raising awareness is very important for me because it is the awareness about
mental health that made me realise that I should seek help. It is the awareness
that helped me to realise that my crying endlessly without a reason is not
because I am weak or a cry-baby, but because I have depression. Awareness is
what helped my dear ones to understand and support me better. Having seen the
change awareness can bring about in oneself and the dear ones, I have made it
my duty to help create awareness and help those with mental illness.
You can contact me on anju@justanotherillness.com
Vaibhavi (Event Manager)
Among those unverified psychology facts & hacks and "psychology says" quotes, only few people know what psychology actually has to say. Not only these so called popular social media handles are making fun of psychologists, who are working hard to provide mental health services with valid researches and reliable methods, but also, they're being disrespectful towards the people going through mental health issues. Along with these they create a stigma against asking for help with the incorrect knowledge they are providing to their followers.
Another issue we face is that we use the terms related to psychological problems very casually in our daily lives. People need to know that not being able to focus on some work once or twice doesn't equate to being a person with ADHD, for an example. We need to bring forward the correct knowledge, understand what and how mental health is affected and its effects on people associated.
My goals as a student majoring in psychology are (1) de-stigmatize mental illnesses, (2) provide valid and reliable information regarding psychology, and (3) provide the best mental health services as a licensed therapist in the future.
You can contact me on vaibhavi@justanotherillness.com
Monika (Development Manager)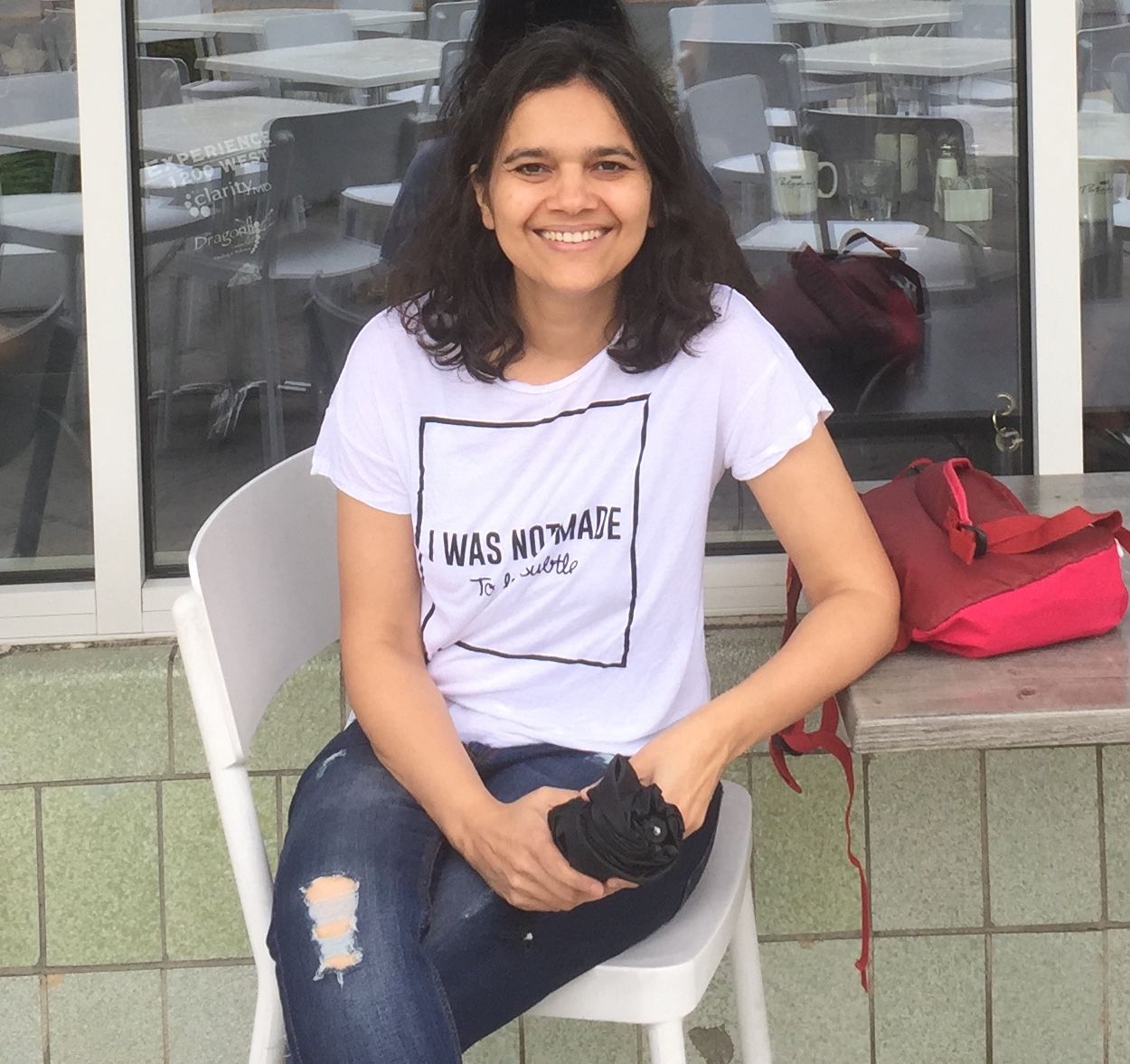 I am a high school teacher by profession and I connect with many teenagers because of it. It is not only in India that people are ignorant about mental illnesses but in other countries too. The stigma attached to it exists even beyond our country and unfortunately, even amongst the very educated ones. I learnt a lot about it when someone in my family suffered from a mental illness. I wish to do my part in reaching out to the people who are dealing with it as I felt lonely and lost during the beginning of my journey on this road. The world needs a lot more awareness and acceptance for this.
You can contact me on monika@justanotherillness.com
Emma (Operations Manager)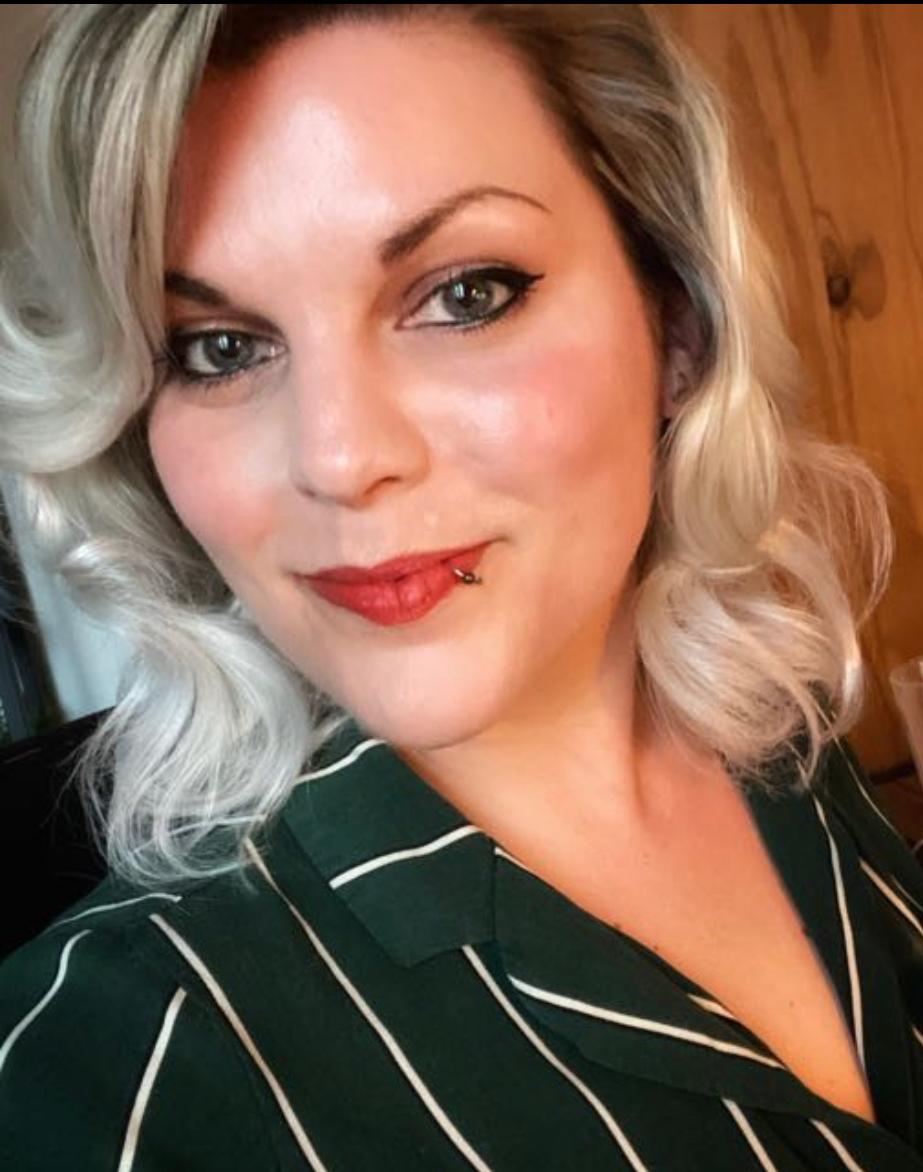 I don't know a single person who hasn't struggled in someway over the last year. Yet it still seems very common to miss the signs, fear talking about mental health or even avoid it all together. I'm really passionate about shining a light on the misinformation, silence and general awkwardness that surrounds talking about mental health. We run through cycles of #BeKind, mindfulness and unify around specific days/weeks of recognition and awareness. Which is all very well and good, but certainly ebbs and flows like any other social media trend.  Wouldn't it be great if it didn't take famous people ending their own lives to recognise the impact of these conditions? That we saw the treatment of depression just as vital as a cast for a broken leg? We all have mental health, we all deserve to exist without shame or judgement and we all could do more to accept and understand each other.
You can contact me on emma@justanotherillness.com
Pooja (Clinical Psychologist, External Expert)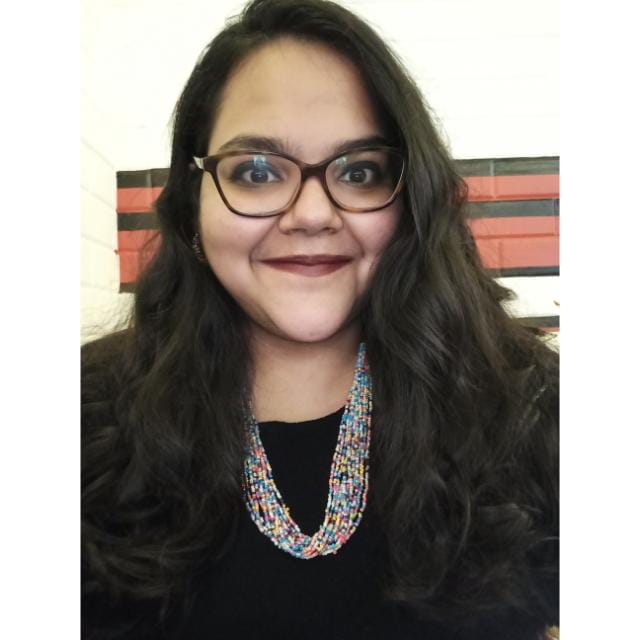 Pooja Gupta is a Clinical Psychologist registered with the Rehabilitation Council of India. She has previously worked as an assistant professor in the Tata Institute of Social Sciences, Mumbai. At present she is working as a Consultant psychologist with various platforms and has been seeing client in her private practice. Over the last 4 years, she has explored Psycho-dynamic, Cognitive-behavioral and Person-centered schools of thought and she brings hues of these along with her in every space she goes to. She has experience in working with children, adolescents, parents and adults facing issues such as depression, anxiety, experiences of trauma, emotional and behavioral difficulties, adjustment issues & personality and relationship issues. According to Pooja, psychology has been a passion for her as it has helped her be in the unique position of being reflective towards her own personal growth and facilitate growth in those she interacts with in her therapy sessions. In her leisure time, you will find her with a book in hand, lost in a world that only exists within its pages or with a dog she found wandering about.
Pooja joins Just Another Illness discussions to provide her professional insight and experience.
Padma (Radio Jockey, Radio Active, External Expert)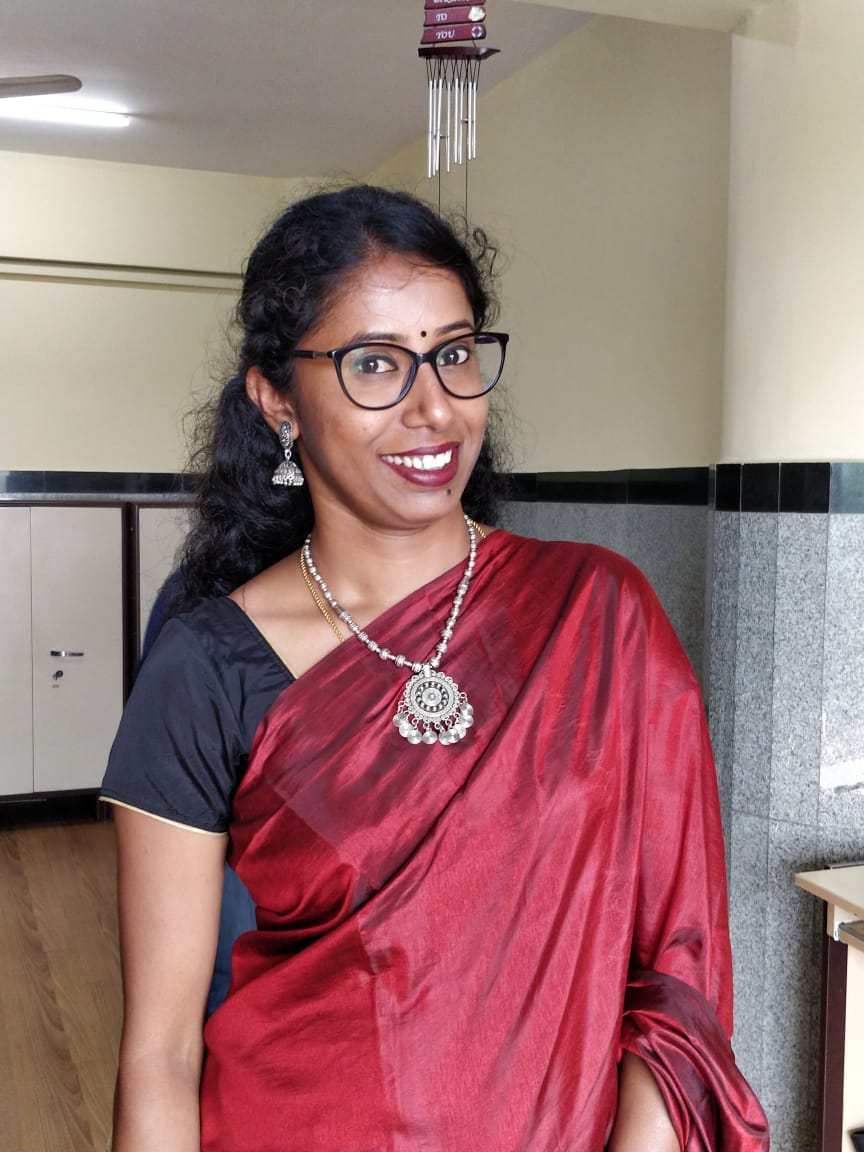 Padma Priya is a senior program coordinator and radio jockey at Radio Active Cr90.4 MHz, Bangalore's first community radio station. She has ten plus years of work experience as a RJ and senior program coordinator.
Padma Priya's tryst with media began when she joined the PG Mass Communication Department of Jain University in 2007. In October 2007, Radio Active was sanctioned the DST project titled Science for Women's Health. As part of the project, she did a Baseline Survey, working with slum dwellers in programme production. From there on she pledged for the cause of community radio. For three consequent years she has also given her huge contribution in the fields of awareness of different government campaigns. Mental health is her major focus area where she has contributed seven years towards bringing a better state of mental health in the community.
Radio Active CR 90.4 MHz is an urban community radio station catering to diverse and heterogeneous groups in Bangalore, licensed to Jain deemed to be university in Bengaluru.
Launched in 2007, the station is a platform for different communities to converge/unite, share ideas, encourage creative expressions, raise issues (civic and social rights), promote local talent, foster local traditions and sensitise on issues of importance. Radio Active seeks to promote inclusion, good governance, policy advocacy issues and enhance community cohesion by dialogues to support collective problem-solving and promote initiatives by collaboration and partnerships.
Padma joins Just Another Illness to promote all events and spread awareness around mental health through Radio Active.
Listen to Radio Active online here: https://soundcloud.com/radioactivecr90-4mhz