July 3, 2021
Mental Health and LGBTQIA
Finlay is a transgender gay man and Purnima is a practicing psychologist from India. We got the opportunity to speak to them about mental health.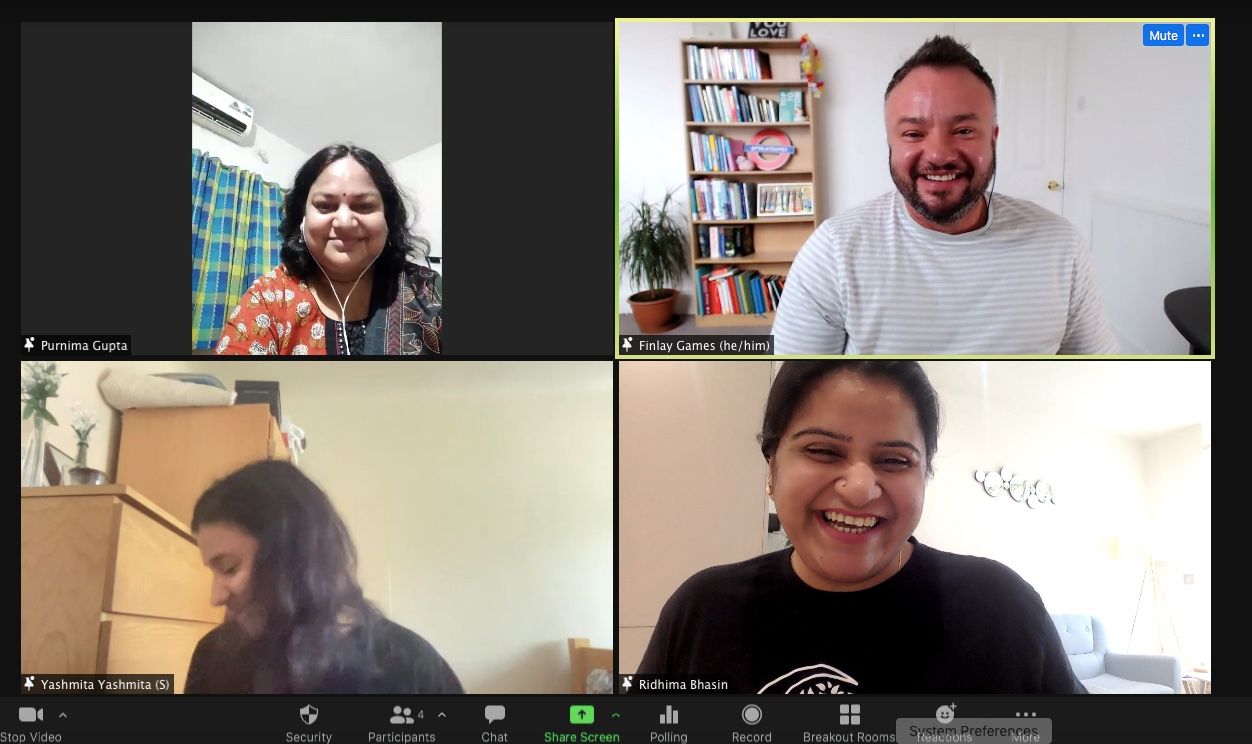 Just Another Illness spoke with Finaly Games and Purnima Gupta to understand the overlap of mental illnesses and LGBTQIA Community.
Finlay Games is a transgender gay man and the author of Top to Bottom' a Memoir and Personal Guide Through Phalloplasty. He is also a YouTuber and blogger, where, drawing from his lived experiences, Finlay shares candidly on topics of gender, sexuality, addiction, and mental health. Finlay also provides education, information, and support, in his work as a public speaker and life coach.
Social Media Links for Finlay Games
• Website & Blog: https://finlaygames.com/
• YouTube: https://www.youtube.com/user/FinnTheInfinncible
• LinkedIn: https://www.linkedin.com/in/finlaygames/
• Twitter: https://twitter.com/FinlayGames
• Instagram: https://www.instagram.com/finntheinfinncible/
• Facebook: https://www.facebook.com/FinlayGames/

Ms. Purnima Gupta is a practicing Psychologist for past 16 years and a faculty of psychology with Gujarat University and Karnavati University. She has her private practice in Vastrapur and Chandkheda areas of Ahmedabad. Ms. Purnima is also involved with various organisations as their mentor and advisor. She regularly conducts workshops, trainings and certificate programs in psychology.
Social Media Links for Purnima:
• Twitter: https://twitter.com/Purnima69424295?s=09
• Instagram: https://www.instagram.com/purnimaanahata/   https://www.instagram.com/anahata_mental_health_clinic/